Freshly Posted on: Thu Dec 16 03:13:28 2010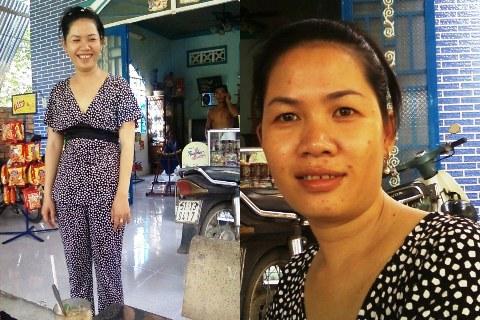 Ha_LeThiHa (F)Nu 


(F)Nu 

DOB: 5.2.1978
Height: . m Weight: . Kg.
Address: Cu Chi, HCM
Phone: 0977981941 / 8921335
Email: call me
Sơ lược về bạn: Looking for someone to take me away. I WILL make my love the happiest man in the world.
Muốn kết bạn với người có các tiêu chuẩn: call me for all the details.